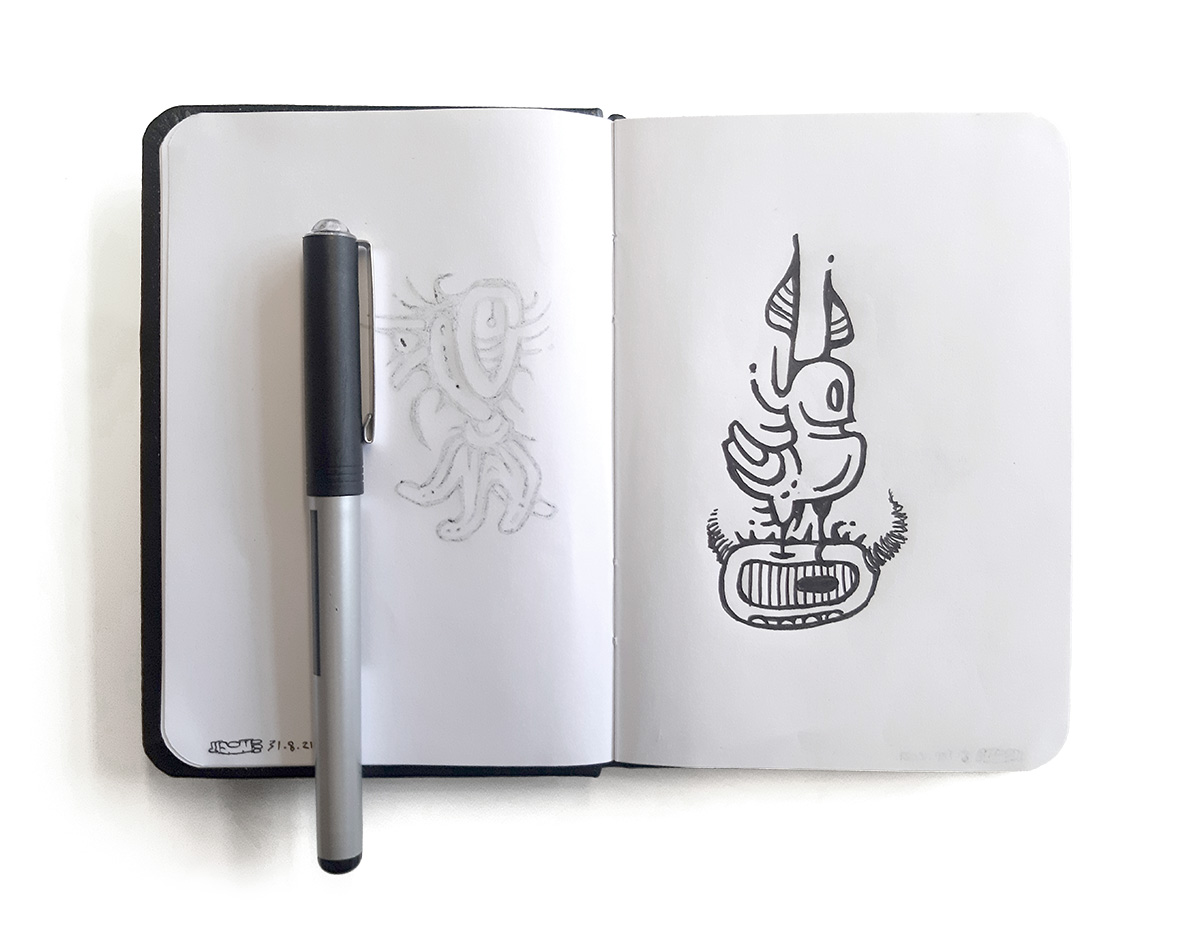 A variety of projects
Zaztima Projects is a platform for different sets of works by Pendar Nabipour. Through this platform, Pendar presents the part of his artistic practice that relates to Non-Fungible Tokens or NFTs. These projects might be different styles of sketches, unfolding visual researches, photographs, collectibles, or (maybe in the near future) generative projects with a conceptual riddle. But what usually unites these projects together is the daily aspect of them and their relation to the artist's everyday experiences, his practice, and the developments of his body of works in general.
The Artist
Pendar Nabipour is a visual artist, independent curator, and art educator. He works with installation,s sculptures, urban interventions, ceramics, video, and photography. During his professional career as an artist, he has had more than 30 solo and group exhibitions around the world and has received several grants, honors, and awards. Here you can see the artist being a tree.
the daily practice
GM! The main aim and the value of these NFT projects are in being practiced on a daily basis. The projects live to be completed, shaped, and narrated to become an ever-growing story, which grows in content and value.
established art
Zaztima Projects are coming from a long history of artistic practice. Professionally dating back to 2001 when the first IRL exhibition of Zaztima Collection was held. This ensures the quality of the art for the investment of the collectors and hopefully brings joy to the audience.
personal & reflective
Zaztima projects are reflecting the purest, vulnerable, and thoughtful moments of the artist. Some come with poems, some are combined with psychological expression, and some investigate nostalgia. After all, it's all about creating, exploring, and sharing.